Cinnamon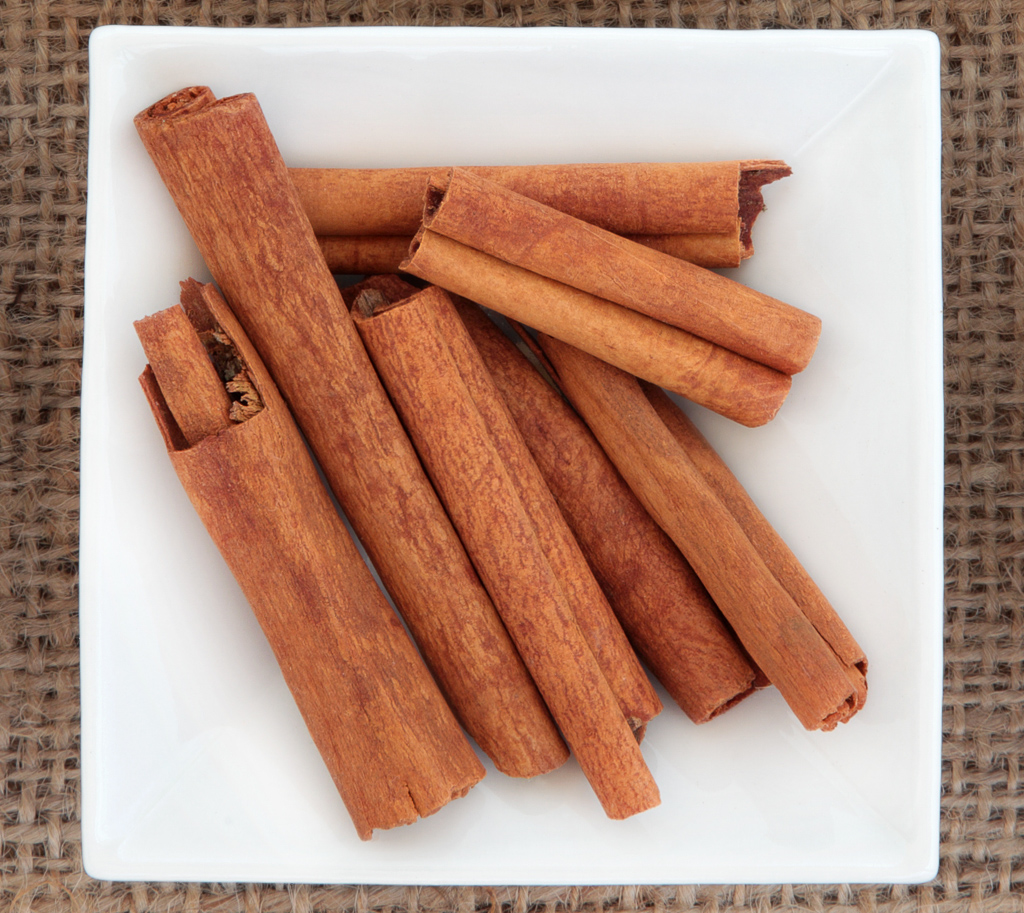 Cinnamon is probably the most common baking spice, a perfect partner for chocolate and apple pie.
Cinnamon is the dried bark of various laurel trees in the cinnamomun family. One of the more common trees from which Cinnamon is derived is the cassia.
Ground cinnamon is perhaps the most common baking spice. Cinnamon sticks are made from long pieces of bark that are rolled, pressed, and dried.
Region Produced
True Cinnamon is native to Sri Lanka. The Cinnamon used in North America is from the cassia tree which is grown in Vietnam, China, Indonesia, and Central America.
Traditional Uses
Possibly most the common baking spice, Cinnamon is used in cakes, cookies, and desserts throughout the world. Cinnamon is also used in savory chicken and lamb dishes from the Middle East. In American cooking, Cinnamon is often paired with apples and used in other fruit and cereal dishes. Stick Cinnamon is used in pickling and for flavoring hot beverages.
Aroma & Taste
Cinnamon has a sweet, woody fragrance in both ground and stick forms.
History
Cinnamon has been popular since ancient times. Egyptians imported it from China in 2000 BC. Romans believed Cinnamon was sacred, and Nero burned a year's supply of the spice at the funeral for his wife. Finding Cinnamon was a primary motive of world exploration in the 15th and 16th centuries.
Storage
Store in cool, dark, dry places.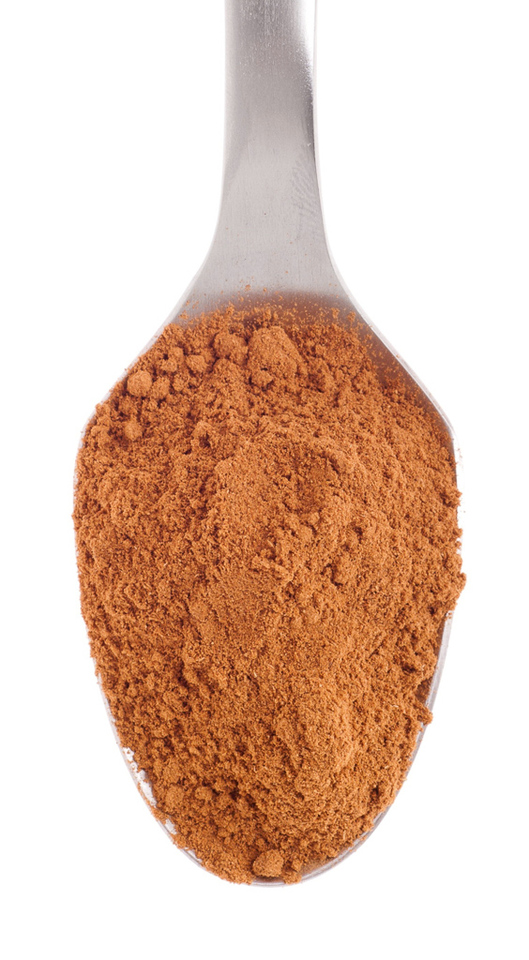 Ideas
For a fragrant pilaf, cook rice in Cinnamon flavored broth and stir in chopped dried fruit and toasted nuts. The sweet-spicy flavor of Cinnamon enhances the taste of vegetables and fruits. Cinnamon is a perfect partner for chocolate; use it in any chocolate dessert or drink. It is used to mellow the tartness of apple pie. Ground Cinnamon should not be added to boiling liquids; the liquid may become stringy and the Cinnamon will lose flavor.