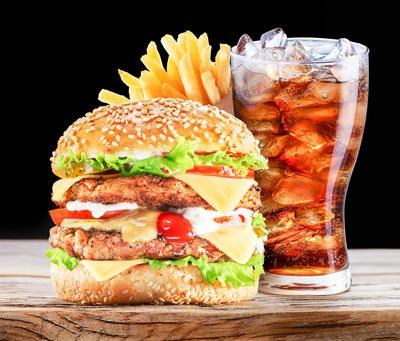 Fast-food industry gearing up to fight back
Fast-food businesses emphasizing the role they play in providing jobs and entrepreneurial opportunities after California restrictions are passed and contemplated.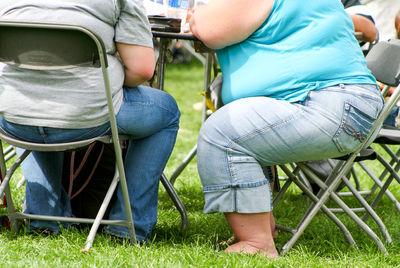 Global Obesity on the Rise, Despite Increased Exercise Rates
Even though more people are exercising regularly, obesity rates continue to rise worldwide.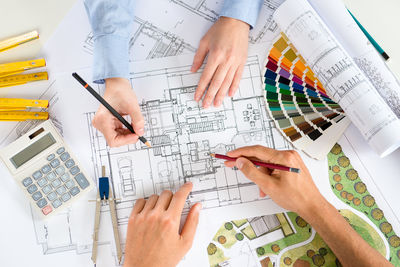 Mentally Stimulating Jobs Protect Your Brain from Aging!
People who actively use their brains are less likely to experience cognitive decline as they age.